Privacy Policy
This privacy policy explains what information we assemble when you use our services, why we collect it, and how we use it.
Bizbon N.V. owns and operates Mostbet and is concerned about the safety of your personal information. Our operations are licensed and regulated by the Curacao Gambling Authority, and we operate under license № 8048/JAZ2016-065, which is issued to a gaming service provider acknowledged and supervised by the Curacao government.
We reserve the right to modify this privacy statement anywhen and will notify you of such edits by publishing the amended terms on this page.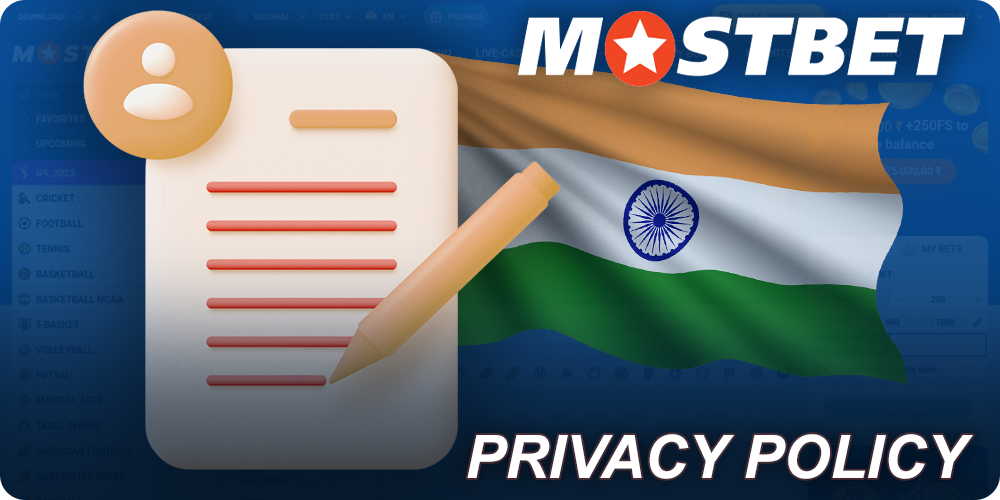 Information collected
We collect your personal information for the purpose of increasing security and combating fraud. You can find out exactly what we assemble below:
Facts received when you fill in forms on the website or Mostbet mobile app;
Details of payments made by you: transaction ID, date, amount, and payment system. It is important for you to understand that we do not retain or manage any bank card information;
Details of visits to the website, including traffic data, location data, login information, and so on;
In addition, Mostbet uses analytics tools to gather everything possible about gamers' preferences.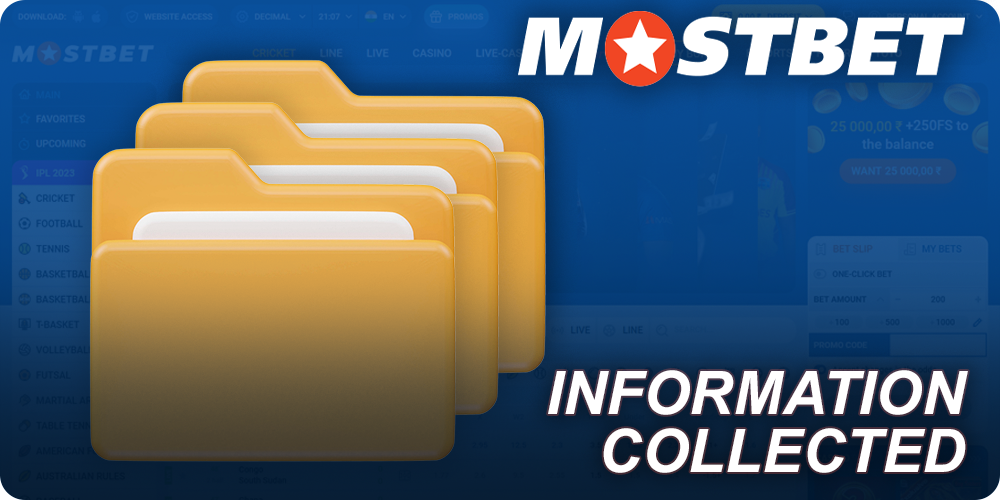 Means of collecting and processing data
Mostbet collects user data and monitors activities using cookies and analytics technologies. All information sent to Mostbet is stored on SSL-protected remote servers. To ensure the utmost security, we employ cutting-edge security technologies. We also keep a tight watch on our servers' health.
Employees of Mostbet are liable if any personal details about users are disclosed.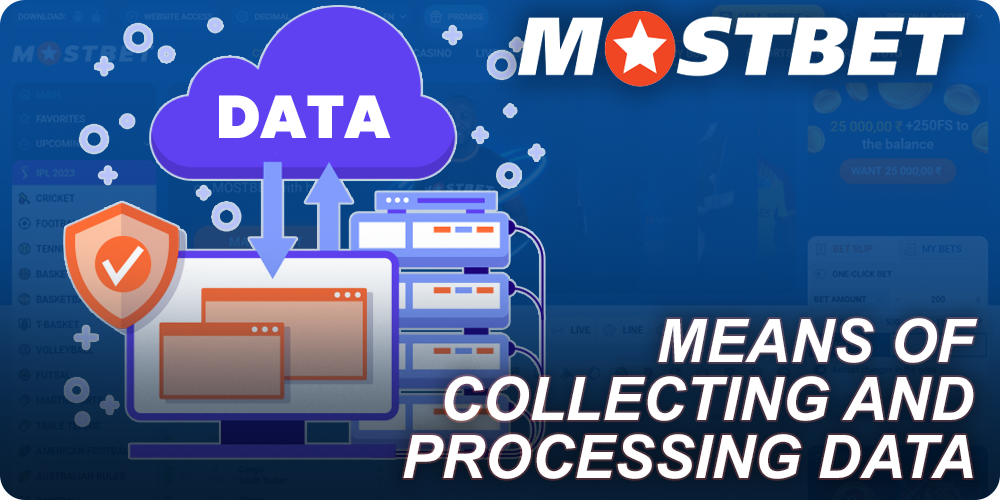 Information use
We store all information collected on secure servers and may only use it for the following purposes:
To process users' bets and online payments;
To perform the analytical collection of information and compilation of various statistics on their basis;
To provide our players with news on new products and promos;
To comply with the legal framework.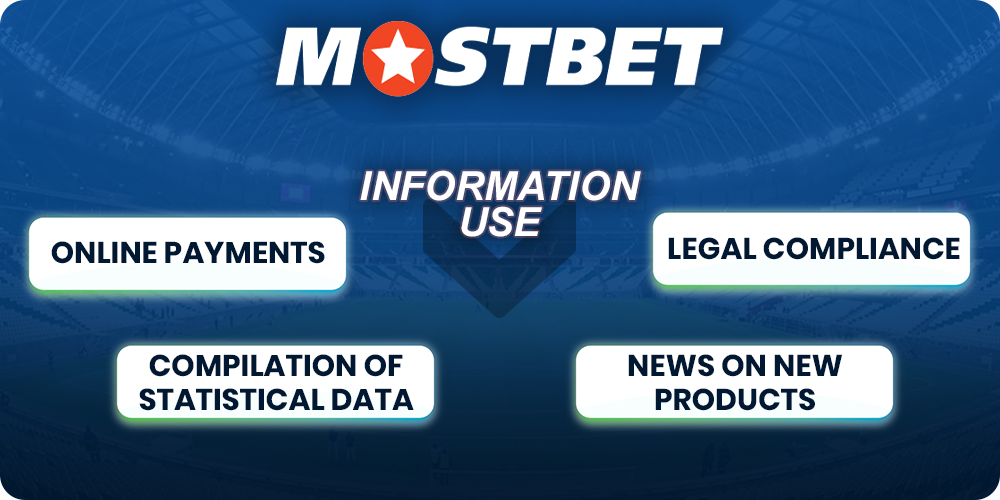 Disclosure of information
There are situations where Mostbet is required by law to disclose users' personal details. This may occur at the request of the public authority in order to investigate fraud or money laundering. We may also disclose information to protect and defend our rights or property and to protect the personal safety of users. If you are suspected of money laundering or fraud, we will be forced to pass on all relevant information about you to financial authorities.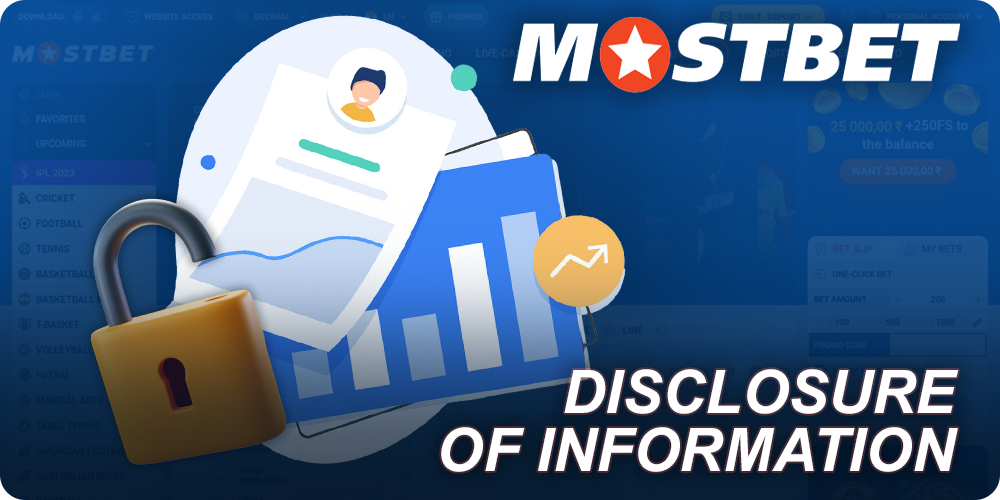 Security
Mostbet prioritizes the security of players and their personal data. We adhere to KYC and follow all rules to ensure accurate registration and the security of your data. Your personal information may be completely destroyed as required by law, or if there is no longer a need to keep it.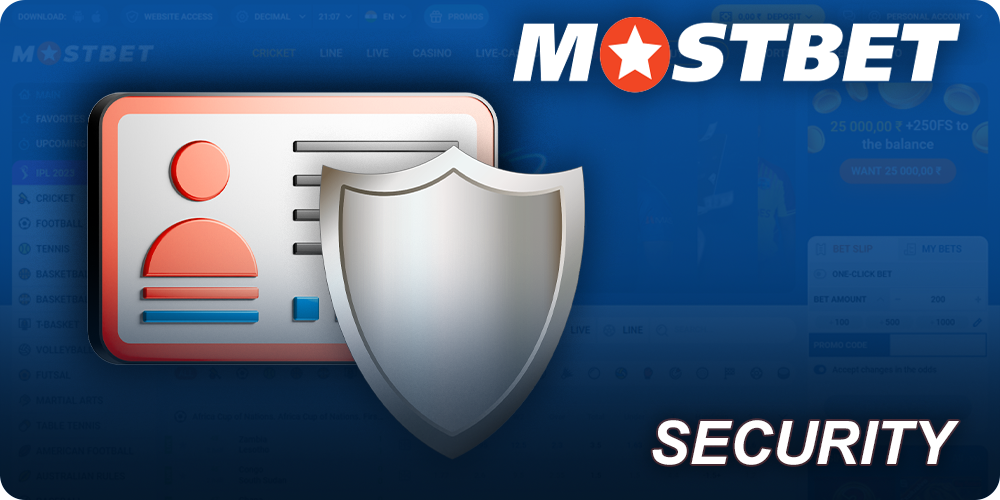 Changes to the privacy policy
Mostbet reserves the right to make changes to the existing privacy policy. These will be posted on this page and will take effect as soon as published. We recommend that you review this document periodically and keep an eye out for any changes.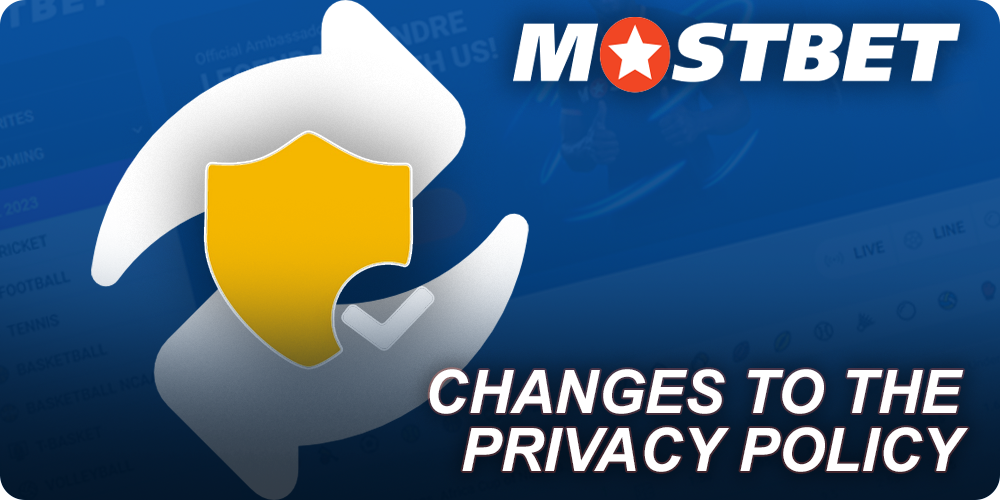 Combating money laundering and international terrorism
We implement all necessary measures to combat fraud, money laundering, and international terrorism by adhering to AML policies. If suspicious activity is detected, we will report all required details to the appropriate authorities. We will also be required to block all suspicious accounts and take other measures as required by AML policy.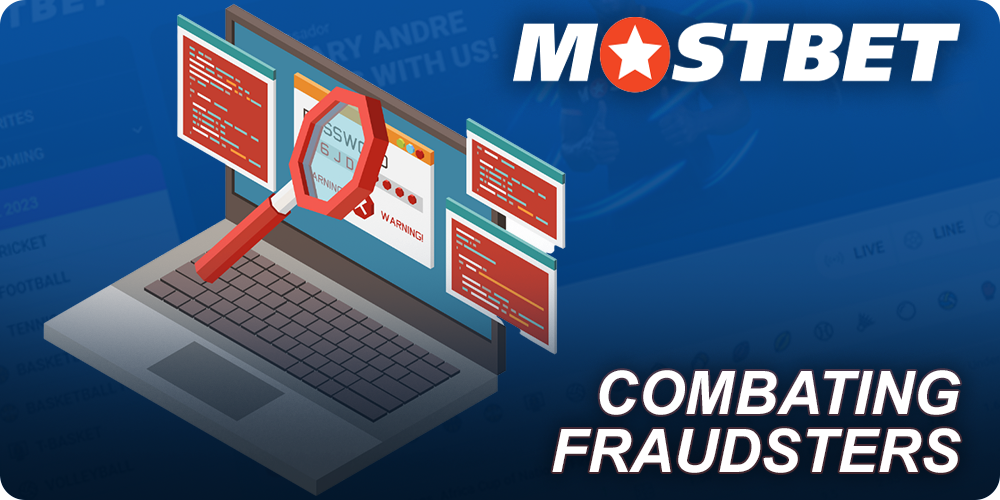 Mostbet's customer commitments
When registering with Mostbet, there are several obligations each user must comply with:
Anti-money laundering and anti-fraud laws and regulations, including AML policies;
You confirm that all funds that are deposited in the registered account are not from an illegal source and do not have any connection with money laundering;
Upon request, you must provide all information we consider necessary in order to comply with applicable law.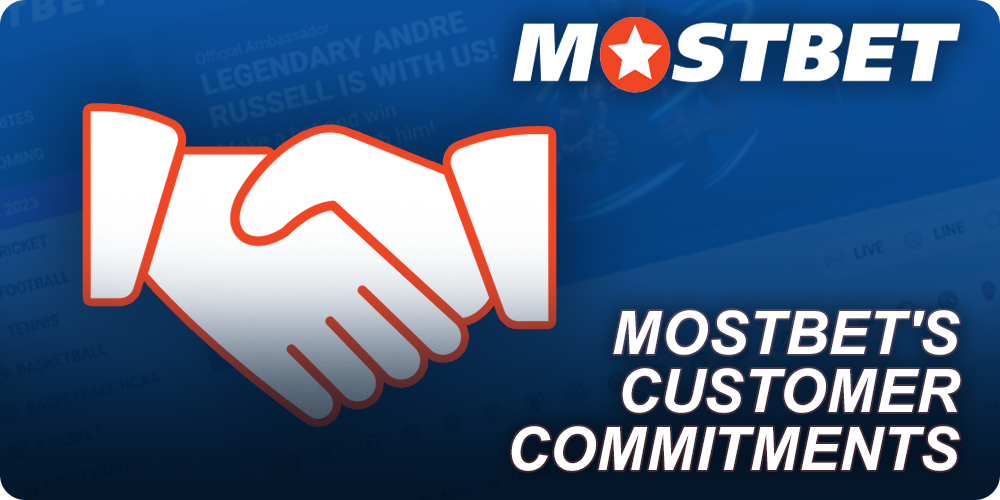 Contact Us
If you have any difficulties or questions, you can contact the 24-hour support service for assistance anywhen. You can utilize the online chat or email support@mostbetbookie.in to get in touch. Our specialists will give a detailed answer to any question as soon as possible.