Terms and Conditions
This page features Mostbet terms and conditions as well as information about relations with our users. By making an account on a website or Mostbet mobile app, you agree to our terms of service as well as our privacy policy. If required, we may modify these documents anywhen.
Players must review these terms of service for revisions on a regular basis to avoid misunderstandings.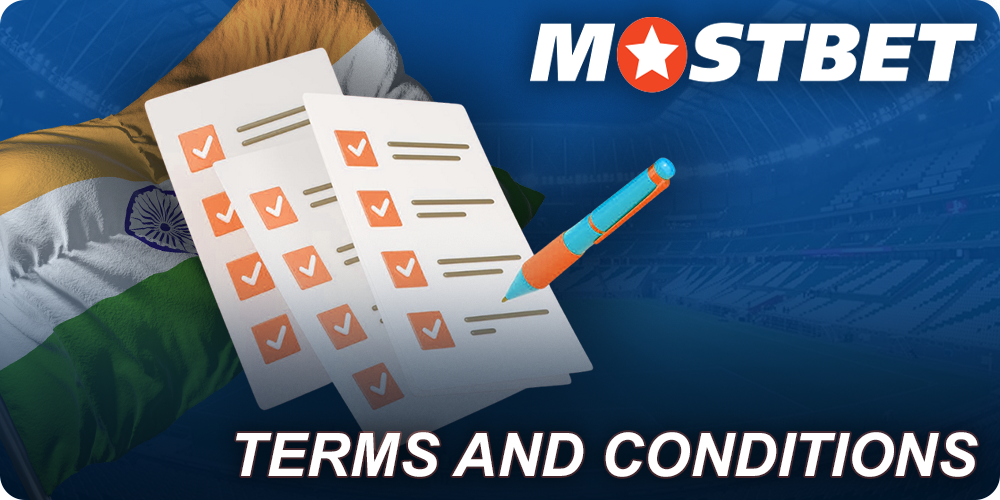 LEGALITY OF USE OF THE SERVICES
Mostbet is regulated by Bizbon N.V. and operates under the license №. 8048/JAZ2016-065 issued by Curacao. You may only become our player if you are at least 18 years old. We reserve the right to ask you to prove your age anywhen. If we are unable to satisfactorily verify your identity within a reasonable period of time or if our verification proves that you are underage we may block your account.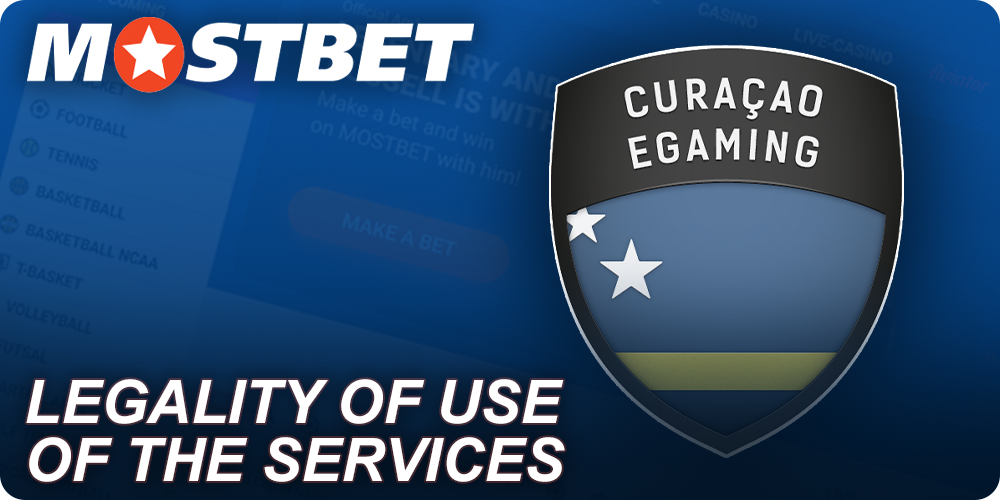 ACCOUNT/REGISTRATION
In order to start using all the features of Mostbet, a player must create an account. You must provide us with information about yourself (date of birth, real name and surname, place of residence, and valid e-mail address). When creating an account, a player needs to think up a username and password which will be used later for logging into the account.
All the information provided by a player must be accurate and up to date. You can change some of the data by editing your account settings or by contacting us. Only players over 18 years old can register a game account, and the internal rules forbid having more than one profile.
In accordance with the internal AML policy, Mostbet shall carry out initial and ongoing identity checks of users. If you do not use your gaming account for more than 12 months, it is considered to be inactive.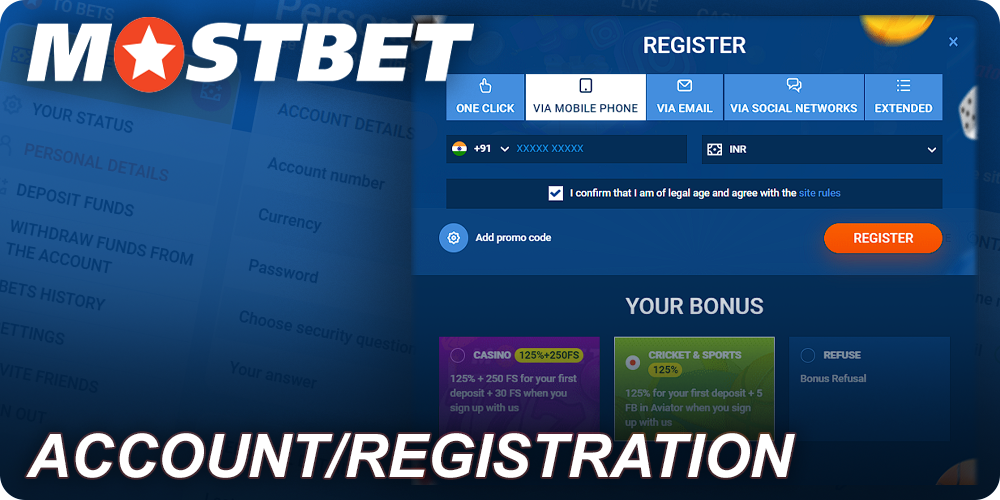 YOUR USE OF THE FACILITIES
We have the authority to take any action we feel appropriate in order to ensure a fair and balanced environment. When using Mostbet, we strictly prohibit any unfair game. We do this to protect our users' data and preserve Mostbet's integrity.
If a player is shown to be conspiring or otherwise behaving fraudulently, their account may be permanently terminated and the balance taken or withheld. We retain the right to temporarily suspend your usage of parts of our platforms, games, or services.
We are serious about responsible gaming. You are not permitted to use our services if you have been diagnosed with a gaming disorder or are getting treatment for gambling addiction. You must contact us promptly if you believe you have lost or are close to losing control of your spending.
ELECTRONIC FACILITIES PROVIDER
In order to start using the Mostbet services a player has to fund his/her account. We may use third-party electronic payment processors and/or financial institutions (ESPs) to process such financial transactions. By registering a gaming account you irrevocably authorize us, where necessary, to instruct such ESPs to process deposits into your account and withdrawals from it.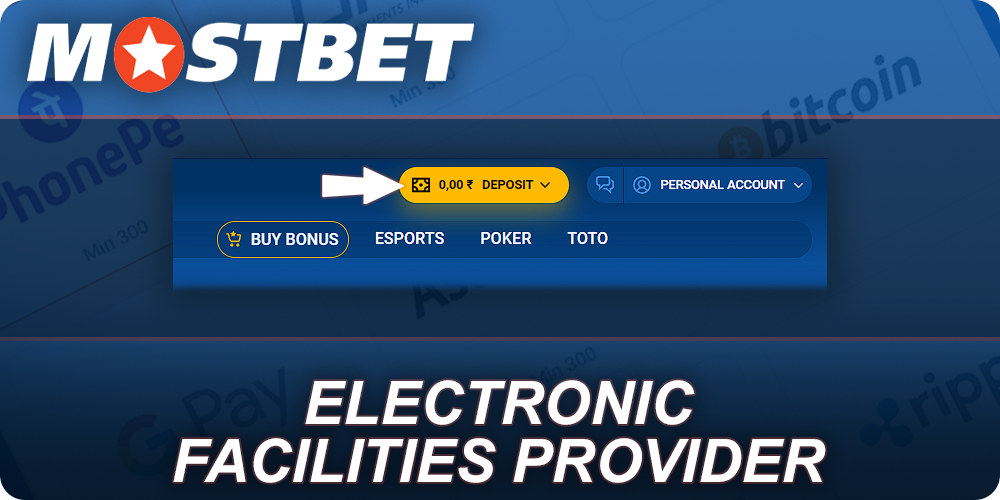 BONUSES
You can take advantage of multiple offers from Mostbet as you play. Acceptance of any bonus is subject to additional terms and conditions provided on the site. You may only take advantage of a bonus or promotional offer once unless otherwise stated in the terms of use of a specific bonus. The player is entitled to withdraw bonus funds or winnings from them once the conditions for wagering have been fulfilled. These conditions are stated in the relevant section.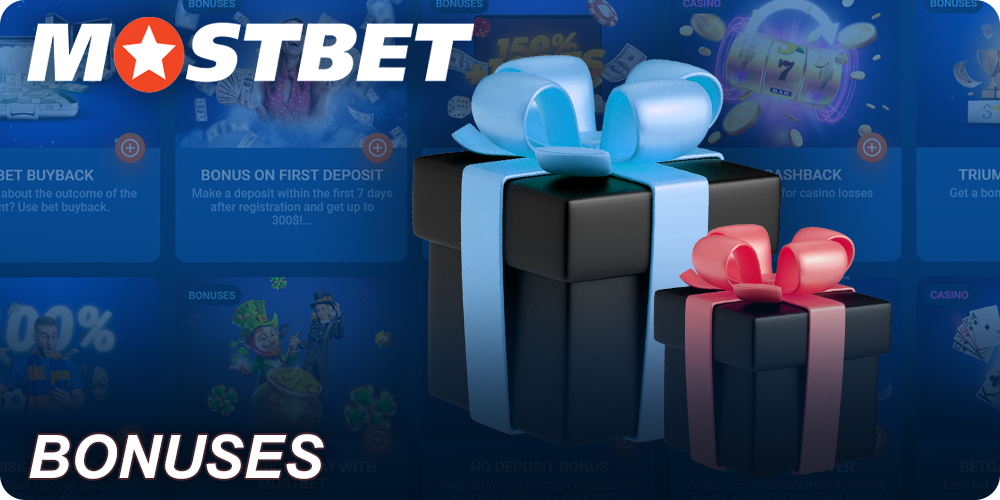 RULES ON ACCEPTING BETS
All odds, selections, available bet types, offered betting markets, maximum betting limits, etc. are subject to change by Mostbet anywhen. Betting odds are fixed when you place a bet. All bets made on events, the outcome of which is known at the time of betting, will be settled with odds of 1. In the case of a dispute, the player may submit a claim within 10 (ten) days from the day when he/she becomes aware of the violation of his/her right. Mostbet shall be entitled anywhen to suspend the acceptance of bets (i.e. to declare them invalid) in the event that:
An unforeseeable error (discrepancy between the odds in the line and betting, a typo, etc.);
The format of the competition has changed;
The event is deemed not to have taken place if there is evidence of collusion or other signs that the event is conducted dishonestly;
A second bet on the same outcome from one user is detected.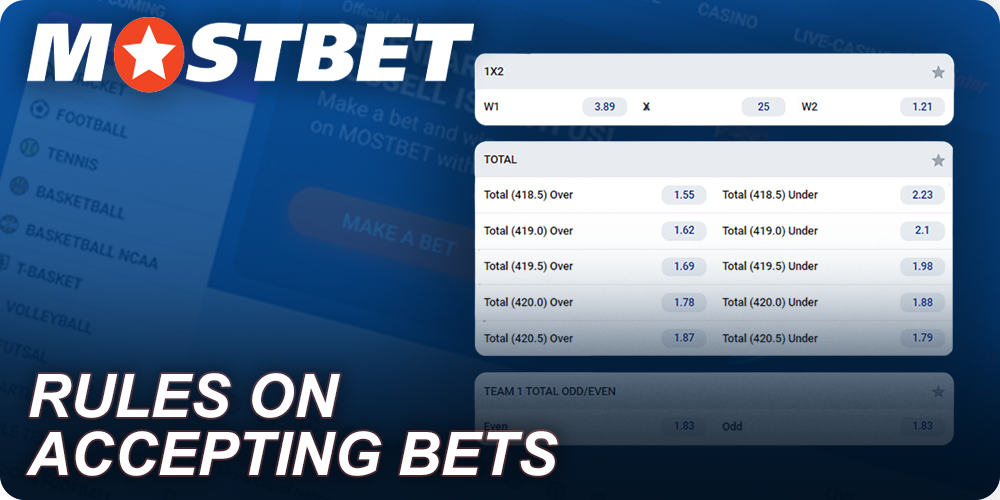 BETTING PATTERNS
Mostbet has several types of bets available to players. Among them are:
Single bet. This is a bet on the specific outcome of an event. The winning is calculated by multiplying the stake by the odds of the outcome;
Express. A bet on several outcomes of multiple events. Winning is calculated by multiplying the initial stake by the odds of all outcomes, included in an accumulator. One lost outcome means the loss of the whole combo bet;
System. This is a bet comprising several combo bets of several events. The betting amount is split evenly across accumulators: the more guessed, the greater the winnings.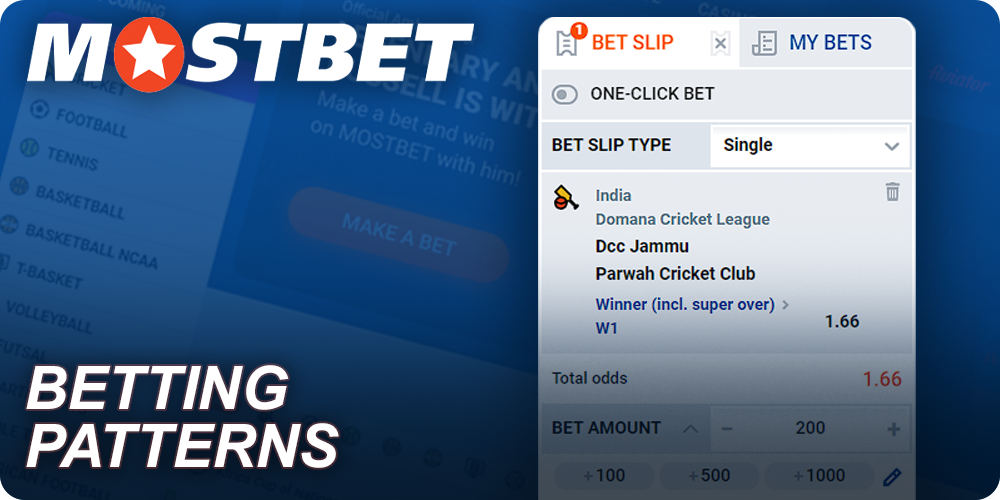 LIVE BETTING
Every player can place a bet in real time. However, the following provisions must be observed:
Both single and express bets can be placed in the LIVE format;
An accepted bet cannot be changed. The bet is considered active after its registration on the server is completed and an online notification is issued;
In rare cases described in Rules by Sport bets may be calculated with odds of 1;
Live bets cannot be edited or deleted;
The betting company is not responsible for inaccuracies in the current results of matches for which live betting is accepted.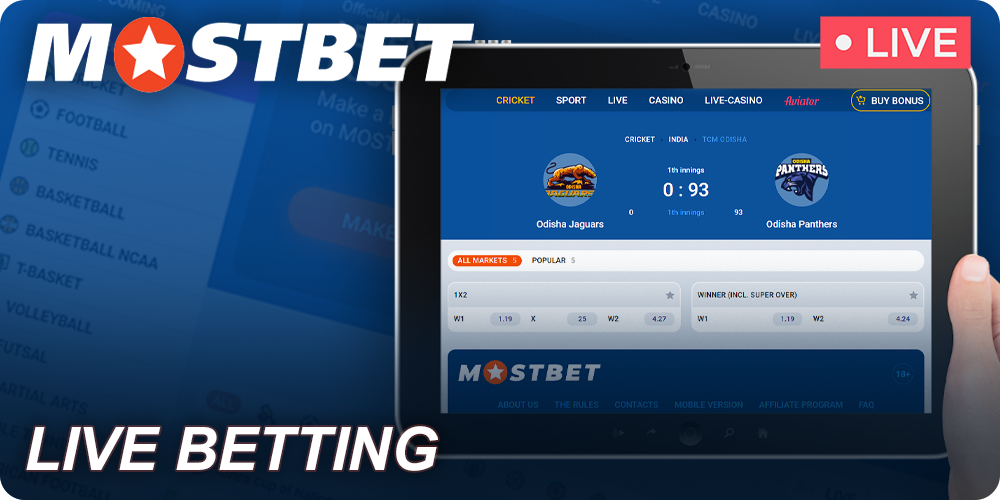 WITHDRAWALS
Withdrawal requests are granted as long as the player has deposited and bet enough money. You may withdraw your winnings anytime you want. All withdrawals are subject to transaction limits, which depend on which cash-out method you choose.
Players are allowed withdrawals provided that they have spent at least 100% of their initial deposit to play. If it transpires that you try to cash out without playing for real money, we reserve the right to cancel your request. If we notice any such activity we may then inform the relevant fraud and money laundering authorities.
Withdrawals can only be made through the same payment methods used for making deposits. Usually, payments are processed in a few hours (maximum 24 hours), but on rare occasions, the waiting time can be up to 72 hours.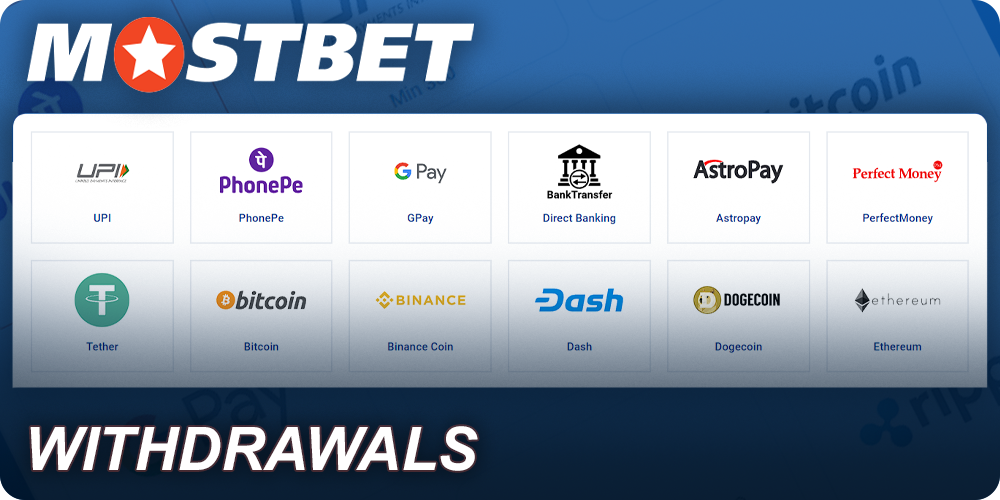 DISCLOSURE OF ACCOUNT NAME / USER ID AND PASSWORD
A gamer is exclusively responsible for maintaining the confidentiality and security of his/her password and account number, which he/she received upon registration. All bets registered with the bookmaker shall be valid. Cancellation of bets shall only be permitted in accordance with these terms and conditions.
If the login or password of a player becomes known to third parties, he/she must notify the administration of Mostbet and alter the login and password for his/her account and e-mail to something more complex. Do not disclose to third parties information regarding withdrawal codes and phone number alterations. Under no circumstances will we be liable for any losses you incur as a result of unauthorized use of your login credentials.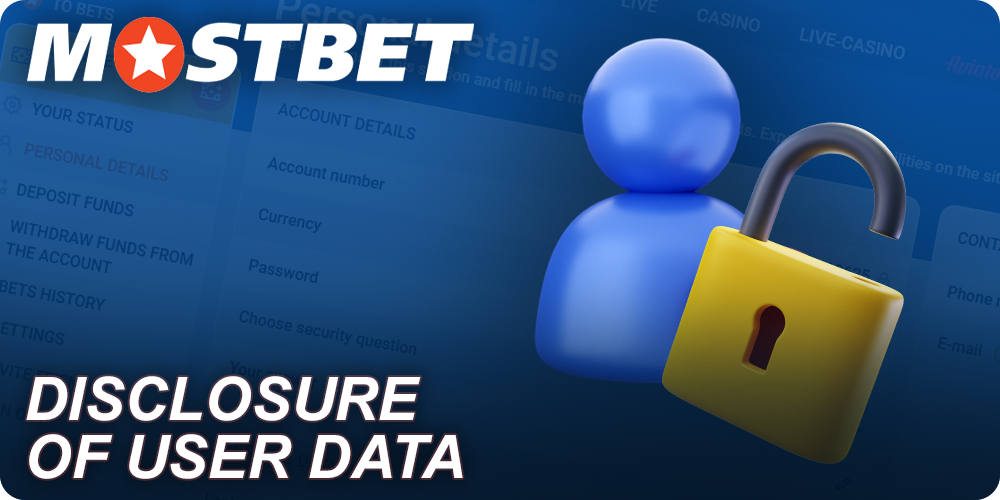 FRAUDULENT ACTIVITIES, PROHIBITED TRANSACTIONS AND FAILED DEPOSITS
We have a policy of zero tolerance for improper gambling and fraudulent activity. If, in our sole discretion, we determine that you have cheated or attempted to defraud us, we reserve the right to suspend and/or terminate your account without a refund and to remove any remaining funds. The use of your Mostbet profile for financial fraud or money laundering is prohibited.
If we suspect match-fixing, we may suspend payments until an investigation has been concluded. If it is determined that a match was rigged, we reserve the right to nullify all bets.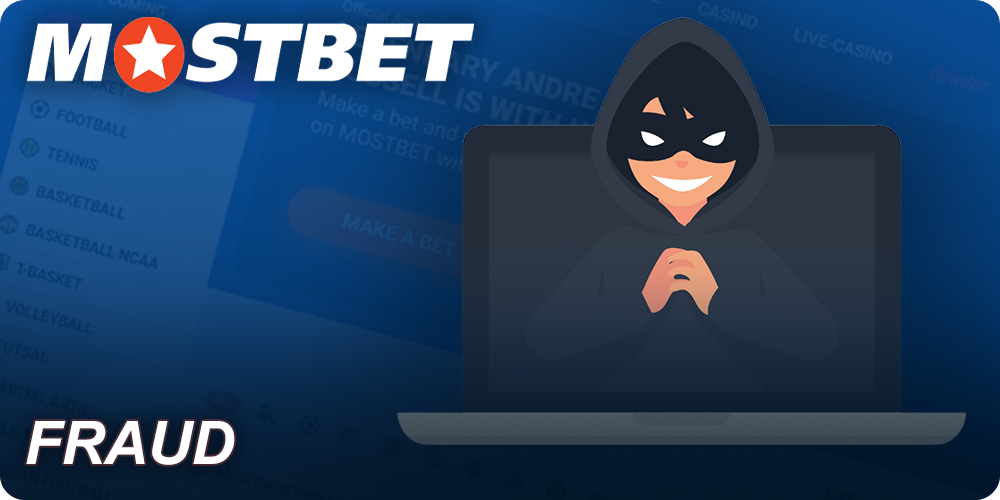 SECURITY REVIEW
In order to maintain a high level of security and system integrity, we reserve the right to request proof of your identity anywhen. This is to ensure that you are indeed a person of legal age and that you are a unique user with no other accounts on Mostbet. All profiles may be suspended if verification reveals that you are not of legal age or if you already have other accounts. We may ask you for a photograph of any document which will verify your identity.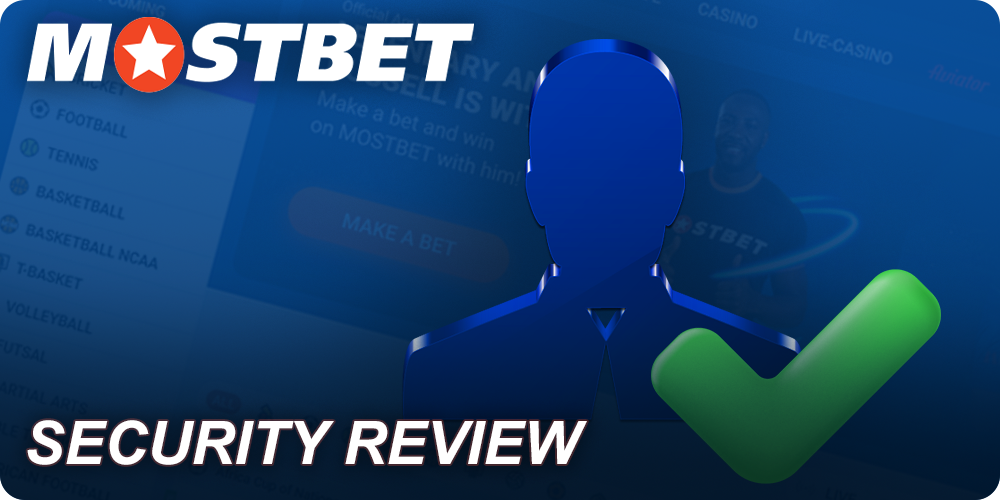 SELF-EXCLUSION
The player has the right to suspend his/her account or close it altogether anywhen. To close your gaming account, please contact Mostbet support. In most cases, you will be able to reopen your profile. However, if you request a permanent closure, we will follow it, and your betting account will be permanently closed.
If you suffer from a gambling addiction, you can request a self-exclusion. This is a procedure whereby you voluntarily refuse to use Mostbet's services for a certain period. A player opting for self-exclusion will have to comply with the following regulations:
A player cannot deposit money into his/her betting account or make bets during the period of self-exclusion;
A player cannot open a gaming account before the expiration of the self-exclusion period set;
If you have money in your account, you will be able to withdraw it during the time of the self-exclusion.
You may also contact the support team by any of the available methods in order to activate your self-exclusion.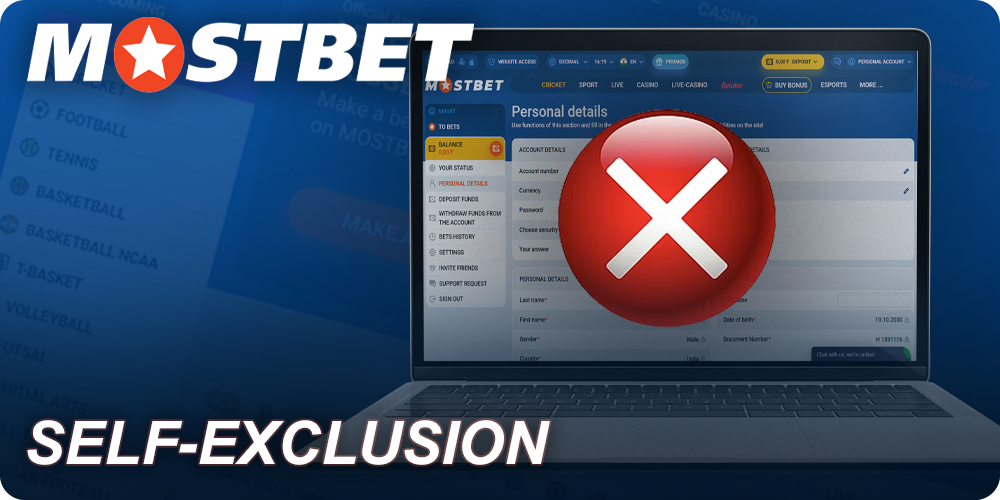 DATA PROTECTION
We will use your personal information according to our privacy statement. All of the data you provide us is stored on SSL-encrypted servers. We employ cutting-edge security measures to safeguard the privacy of our users. Your information may be used for analytical purposes, to track the number of visitors to Mostbet, and to enhance our services.
You should be aware that all interactions with our website, as well as emails, SMS, and phone calls, will be recorded. These recordings will be our property and may be used as evidence in disputes or to enhance customer service.